Join Date: Sep 2005
Posts: 1,078
Quote:
Originally Posted by DBoyz
Yes D, it was real quiet in here. I'm just checking in from sin city. Gonna be here till Thursday. Dry heat my a$%*, it's friggin' hot here.
Ralph, Save enough money to get back home!
Quote:
Originally Posted by DBoyz
Dry heat my a$%*, it's friggin' hot here.
Hot is Hot! Humid/Dry it's all Hot! Stay inside at the tables and win some money!
PS: What the
HECK
are you doing on the board when you're supposed to be on vacation! When I'm on vacation don't be looking for my post!...hehehe
---
People come into our lives for a reason, a season, or a lifetime. Embrace all equally!!
05 VTX 1800F2
My Personal Web Page
Join Date: Apr 2007
Posts: 23
OK Julie uh Denise, even I'll post. Been enjoying dodging the drivers here in Broward. Always something to do, move left cause the guy next to me is drifting because he wants my lane, move right to avoid the lady on the phone and touching up her make up, oh no up ahead a sudden stop for no apparent reason, that's alright I need keep my maximum braking technique sharp.

Never a dull moment, don't you just miss it?

Hope you're well, sure do miss you and C-Dude.

Bruce
Join Date: Apr 2007
Posts: 21
Leave it to D.
---
Hi D, leave it to you to rattle these guy's cages and get them going. We sure do miss you!
Senior Member
Join Date: Mar 2006
Location: Miami, FL - Kendall
Posts: 145
I picked up a new hobby myself and haven't had much time to ride on the weekends. I just usually go out to bike night on Thursdays.
My new hobby...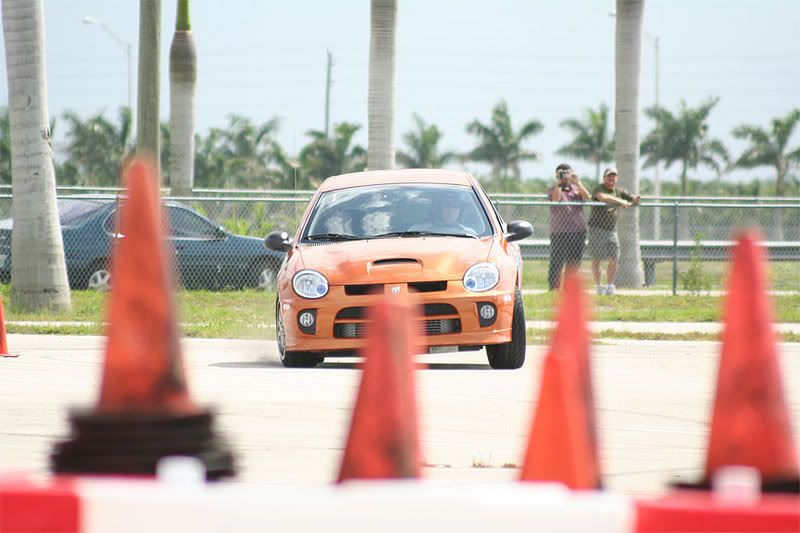 ---
06 Gray X 1300c
< HK3's >-< Custom Side Plate >-< D2R HID >
Join Date: Sep 2005
Posts: 541
Out of the US on a delivery of a new 157' motoryacht to Barcelona, Spain. We get in tonight and I fly out Monday (Barcelona-Madrid-Miami) and will be back in town around 5pm Monday.
Boy do I miss riding and riding with you folks.
And I've got a new job!
But no IBA certificate.
Doug
Yep, from the airport to the hotel was one of only 3 times we left the hotel. The Luxor where we stayed is connected to the Mandalay Bay and the Excalibur, so played between those 3 casinos. Played poker 4 days straight all day long then hit the machines at night with Susan. Lost a bunch but won alot back the last 2 days. I had to take my 'puter with me for my company. We had a great time. Can't wait to go back in November, and use some of my comps
.
---
Or could it be that because Batman and I have been out of town? Hmmmmmm?

Does no one know how to start a ride?
---
NOW
[SIGPIC]
[/SIGPIC]
DRAGON SLAYER X-TRORDINARE
ride ?
---
2841 miles since the 19th, looks like I'm gonna need a bigger bike.
---
IF IT AIN'T BROKE DON'T FIX IT!
2719 for me, and about 20,000 love bugs.
---
NOW
[SIGPIC]
[/SIGPIC]
DRAGON SLAYER X-TRORDINARE