Quote:
But wouldn't the hd oil leak and stain the hd bar Crete?

We might be safer if we only did that on dark side bikes. With helmeted riders. Who do burn outs.
Agreed!
---

'12 Road Glide Ultra, Kuryakyn Alley Cat intake, Jackpot Super Duals header, Jackpot HiRoller mufflers, PV Tuner, Daymaker LEDs

Now, this thread is entertaining...
---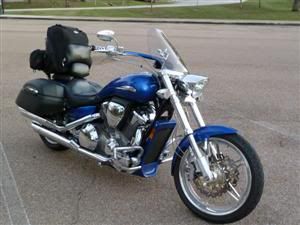 VTX 1800/280
You can say anything stupid. It's the internet. No real consequences for YOU.