How to use this board- Please read
---
I got to thinking the other day that I would like to be able to look up "online" when I changed a tire or did some other type of maintenance on my bike. I have been through a few front tires on my Boss Hoss and I couldn't remember the tire I had before this last one or what kind of mileage I got out of it.
That's when I decided that it might be a good idea to create a board where I could
search this board
for my maintenance records that might help me look up when I did something to my bike.
The other cool thing about this is you will be able to see what others are doing as far as oil changes, life of a certain brand of tire or anything related to service on your bike.
It's up to you as to how much information you want to place here but I would put the
Make, Model
and
Year
of your bike and Mileage to start with, and a easy title to your message so you can find it later, something like
LaMosters 99 Boss Hoss
is what would work for me.
You can use this board to know just when you added an accessory to help keep track how well it is holding up. Remember you can go back in and edit any of your post at any time.
Hope you like the idea, I know I do. Have fun.
---
[sigpic][/sigpic]
Good idea!!!

Thanks.
---
Bad, black 2002 1800C.
Senior Member
Join Date: Apr 2004
Location: Missouri City, TX...where black IS the fastest color
Posts: 4,958
great idea, i like cuz now i can access it from work or home. seams like the info is always in the place im not.
thanks
---
#1 member of the Bulb Club
Home of Joe's Pizza
Cool Runnins is my friend!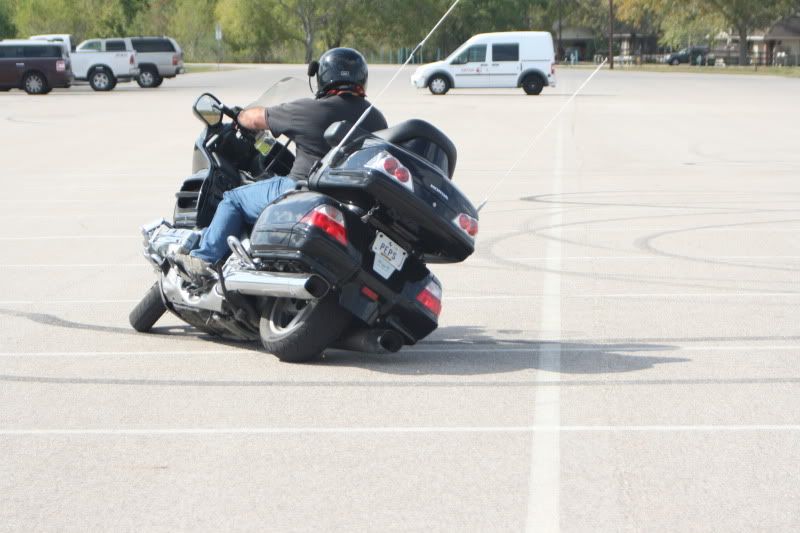 Senior Member
Join Date: Oct 2005
Location: Lafayette, Louisiana
Posts: 241
Name Change
---
How do I change my online name. I can change my password; but I don't know how to put in another name besides the one I have. Can you help?
---
'03 Black VTX 1800 C, Kuryakyn Wild Things Fuel Injector Controller, Thunder S & S Air Kit, Air Horn, Jardine Performance Pipes.
Junior Member
Join Date: Sep 2014
Posts: 1
I need a information in where the coolant hose attaches it came of down near carb! Help
Senior Member
Join Date: Jun 2005
Location: Conyers/McDonough, GA
Posts: 10,776
---
2005 1300c Red, Mustang seat, HK 2.5 straights. Leds for safety-front & back. 195,004 VTX miles