Baiting Deer....
---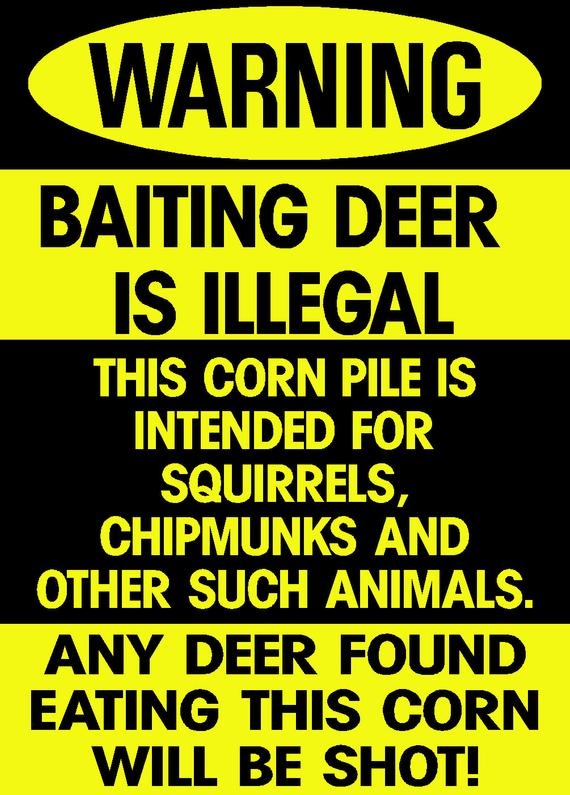 ---
Democrats & Republicans- 2 Sides Of A Counterfeit Coin.

I'm Not Politically Correct - I'd Rather be Honest.

'07 1300 S XTreme Revolution Intake, Cobra Streetrod Slashdowns, Monster Baffles. 128,788 Miles R.I.P.

(New) 2014 V-Star 1300 Tourer, Lindby Hi-Way Bar, Saddle Bag Protectors, Cobra Slip-On, Cobra Fuel Processor, Cobra PowerFlo Intake. Wolo Bad Boy,
ED Seat, Yamaha Light Bar.
Senior Member
Join Date: Mar 2013
Location: Louisville Ky
Posts: 655
Feeding corn to deer is legal here in ky. Even during hunting season.