Just Putting It Out There...
---
We had our 1st snowfall shortly after Thanksgiving. Usually we're into January before we see snow.
Been like that for years.
I was thinking back to when I was a kid in the '60s.
There was almost always snow on the ground by Thanksgiving, and we
always had a shot at a White Christmas.
As a matter of fact, there were a couple Christmases that it had snowed so much
we didn't leave the house to visit.
---
Democrats & Republicans- 2 Sides Of A Counterfeit Coin.

'07 1300 S XTreme Revolution Intake, Cobra Streetrod Slashdowns, Monster Baffles. 128,788 Miles R.I.P.

(New) 2014 V-Star 1300 Tourer, Lindby Hi-Way Bar, Saddle Bag Protectors, Cobra Slip-On, Cobra Fuel Processor, Cobra PowerFlo Intake. Wolo Bad Boy,
ED Seat, Yamaha Light Bar.
It's global warming. Making everything colder.
---
2003 VTX 1800R
Senior Member
Join Date: Aug 2004
Location: Hearts in Newhall, Ca, Butt's in Wichita, KS
Posts: 2,895
You know, there is global warming. But, it ain't caused by man. It is some sort of natural occurrence and happens periodically over geologic time. There is some evidence that the Earth's orbit about the sun changes with time, some sort of cycle over geologic time.

~80 million years ago, what is now Kansas was several hundred feet below water. And it is suspected that it happened millions of years before that.

"The Cretaceous Period is a geologic time designation from 144 to 66 million years ago, when much of central and western Kansas was under water. The relatively deep sea advanced and retreated, leaving behind sandstones and shales of the Lower Cretaceous, such as the Dakota Formation, and the Upper Cretaceous limestones and chalk of the Greenhorn and Niobrara Chalk Formations. Much of the Dakota Formation consists of colorful clay shales, as well as beds of lignite that were used by early pioneers for heating (The Geologic History of Kansas)."

Here are a couple of maps depicting the sea level. A=Obviously, it's all based upon fossil finds.

Regards,
Joe T.
---
"...There can be no divided allegiance here. Any man who says he is an American, but something else also, isn't an American at all. We have room for but one flag, the American flag... We have room for but one language here, and that is the English language... and we have room for but one sole loyalty and that is a loyalty to the American people."
― Theodore Roosevelt
Senior Member
Join Date: Feb 2008
Location: Shepherdsville, Ky
Posts: 1,538
YEAH! Some day california will not be part of the US.
---
LETS MAKE AMERICA MISERABLE AGAIN
No matter how the media spins Islam then and now, Sharia Law and our U.S. Constitution are not compatible. Moral relativism and tolerance to the point of ignorance will result in national suicide.
Freedom Outpost op/ed
"Darkside" 3/22/11
Yokohama Avid Touring S P205/60R16
2005 1800N2
Quote:
YEAH! Some day california will not be part of the US.
To California they already are not part of the US.
To them the remaining 49 states are mere colonies that need to be controlled, raped and pillaged.
---
2003 1800s, 97k miles
Senior Member
Join Date: Jul 2008
Location: Santa Barbara California where RED is the FASTEST color!
Posts: 5,918
Unfortunately and fortunately
---
Unfortunately
, what
political party one belongs to
is a stronger factor in people's beliefs about climate change than is their level of knowledge and understanding about science.
Fortunately,
the
majority of Americans
think protecting the environment and dealing with climate change should be a top priority of Congress and the president.
Fortunately
, those climate change deniers (largely Republican) are in the minority, and millennial Republicans are
twice as likely
to say the earth is warming due to human activity (your old fart minority thinking soon will not matter).
Fortunately
, a MAJORITY in other countries see climate change as a major threat.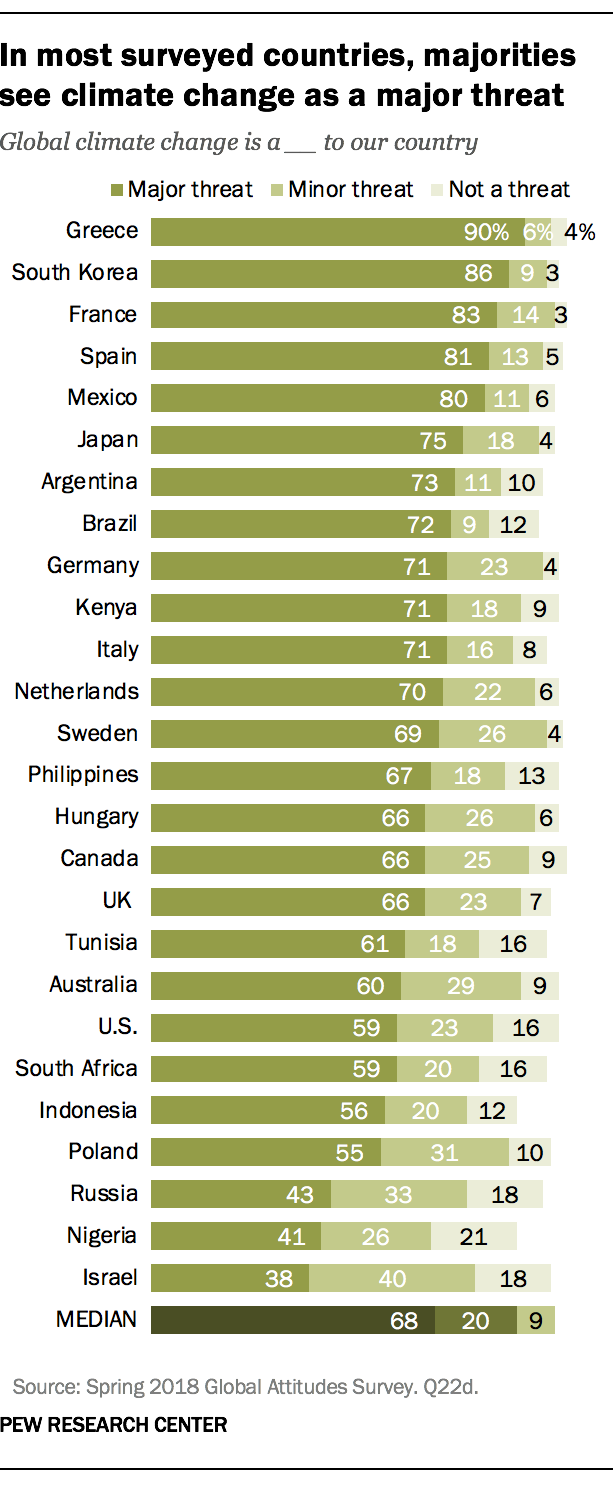 Fortunately
, the more educated people are, the more likely they are to see climate change as a threat.
Unfortunately
, the uneducated and politically swayed (you know who you are) keep spreading ignorance.
---
"A man's got to know his limitations" Clint Eastwood as Dirty Harry
_______________________________________________
Senior Member
Join Date: May 2017
Posts: 663
Graphic: The relentless rise of carbon dioxide
---
---
When you don't know what you're doing, it's best to do it quickly.
Well, I guess if the majority of educated people, and especially millenials tell us that we can affect climate change, we should ignore all of the bad science that tells it's so, and the educated climate scientists that tells us it's a natural process, and just believe the majority. Please don't try critical thinking, it will lead you astray ... one must follow the masses or forever be labelled as ignorant by the resident authority on such things.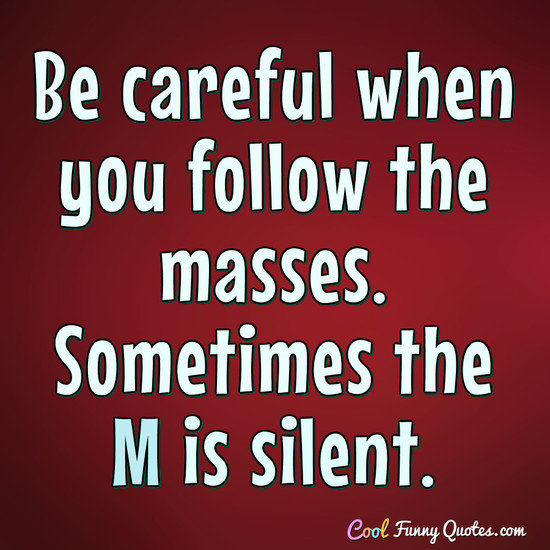 ---

'12 Road Glide Ultra, Kuryakyn Alley Cat intake, Jackpot Super Duals header, Jackpot HiRoller mufflers, PV Tuner, Daymaker LEDs

Keep following Greta, hop...that way her followers won't have to "put you up against the wall."
---
This post created with 100% recycled electrons.

Take Care...and, Stay Safe!

LJ