HITCHDOC motorcycle hitch for VTX 1800 (I am not sure if it will fit any other model).
I use a car tire as a rear tire. For this reason, the regular hitch does not fit. Hitchdoc designed the external one to be used withe a car tire.
It is in excellent shape. No rust spots. Very solid.
I used it once, pulling a 500 lbs trailer on a 12,500 miles trip around the country. No issues.
All hardware included.
Buyer pays shipping.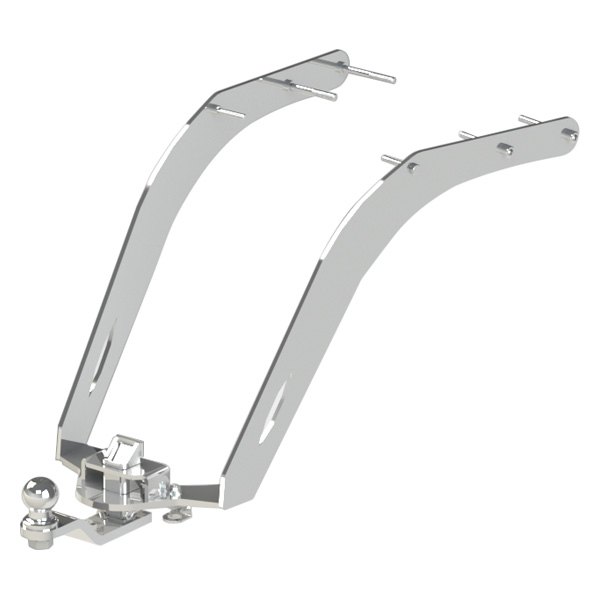 Chrome Trailer Hitch - Part Number 15480 by HitchDoc. Receiver Type: Vertical Receiver. Hardware is included. Available in Motorcycle Accessories Department.

www.motorcycleid.com