Discussion Starter
·
#1
·
on the board all the time dont post much just learn. found most of my info on here so thanks everyone.
had a few days off got:
-a set of 11" springs.
-cut off the factory license plate bracket and mounted a motorcycle mods mounting kit.
-custom cut my inspection tag to side mount.
-installed jdubs fowards. love em but still need some help getting the pedals set right i have to stretch my foot way back for the brake. any help would be great pm if you have em.
next week ill have the kury bezels on the front with smoke lenses and a clear alternative integrated led turn signal in the rear that has the turn signals built in with a smoke lens. been fun! tell me what you think
Im going to put up some better pics if it ever stops raining. thats about my luck it would rain my whole 4 day weekend with new mods on lol
before pics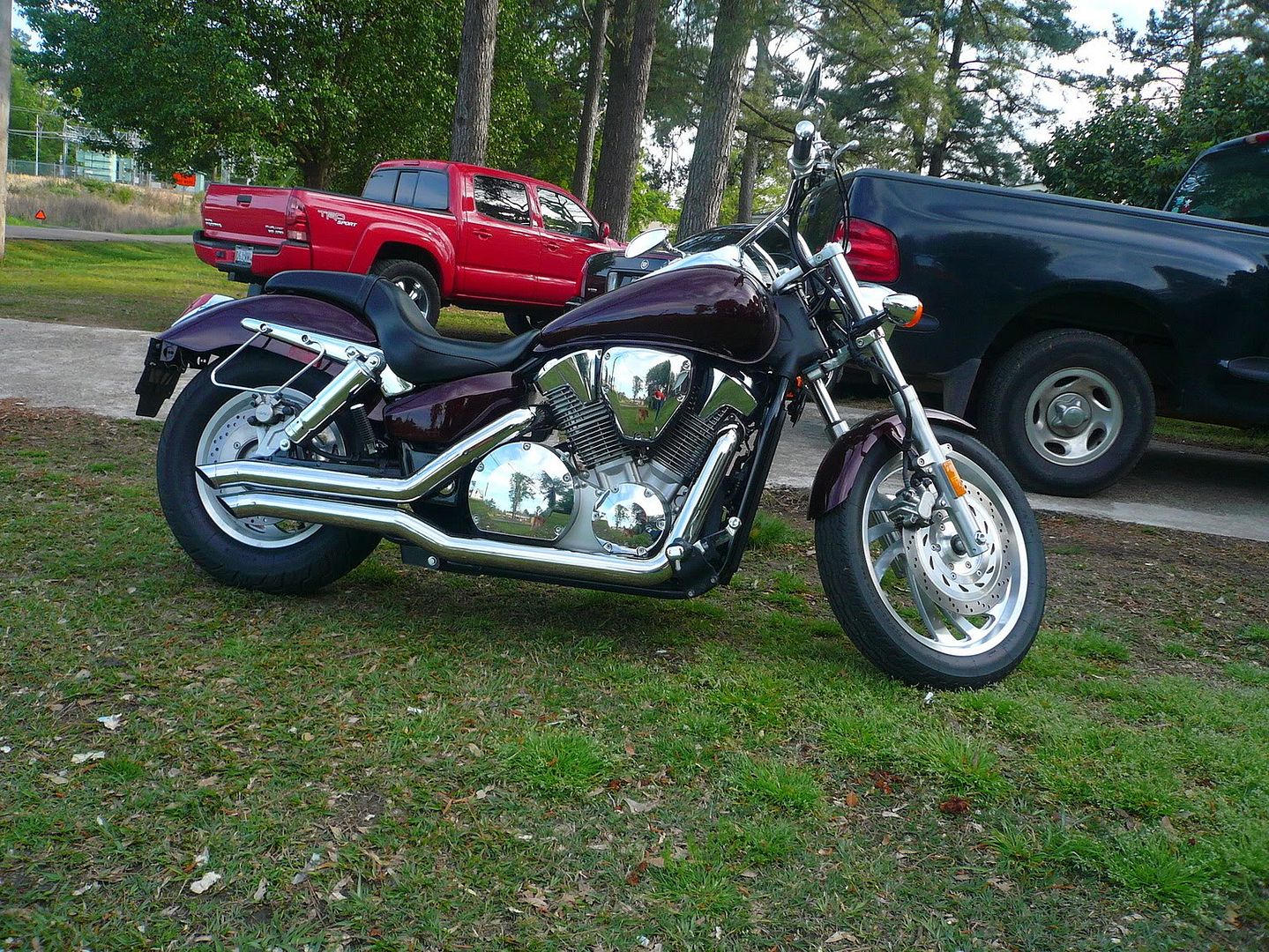 afters pics
Motorcycle mods rear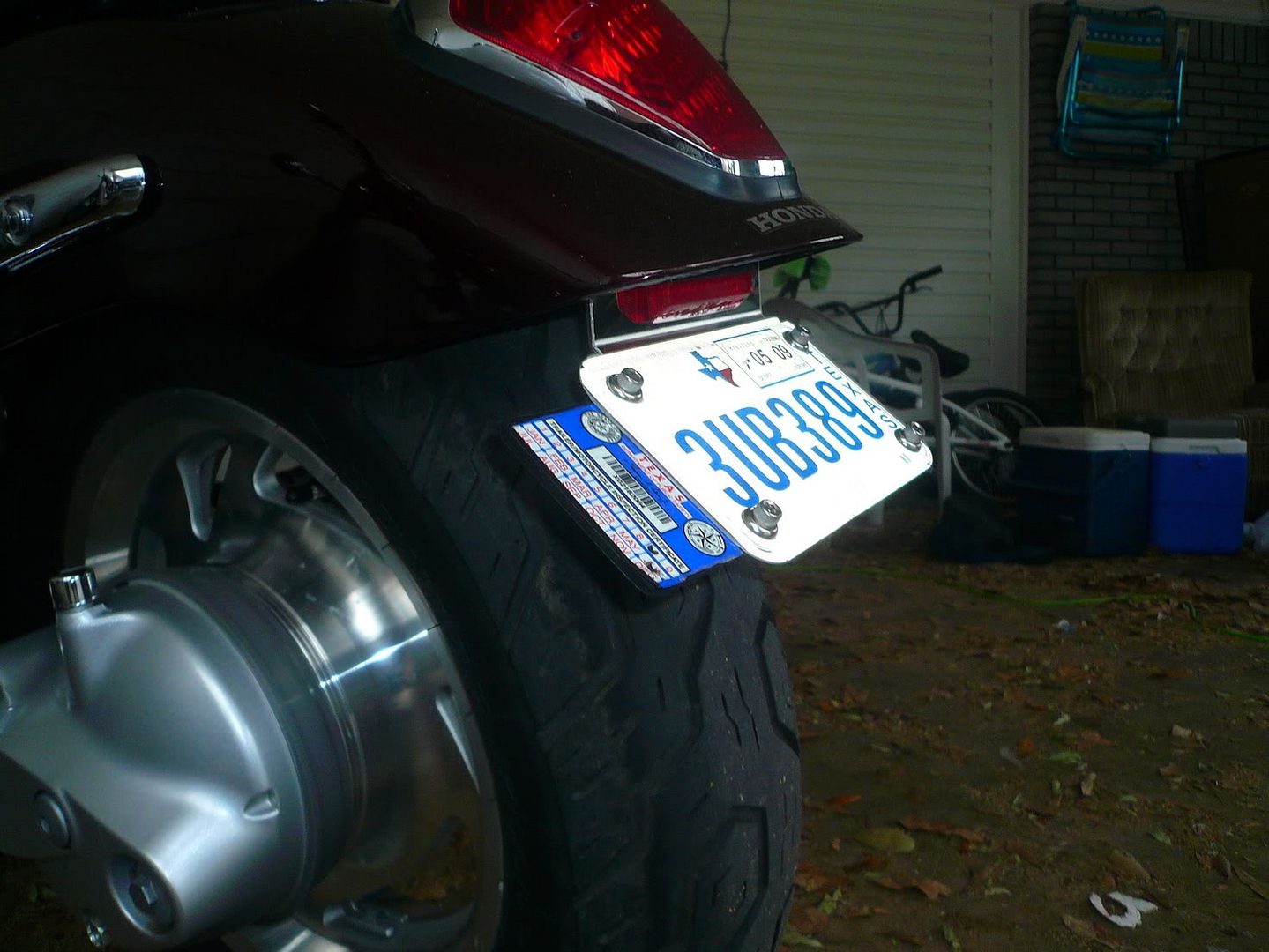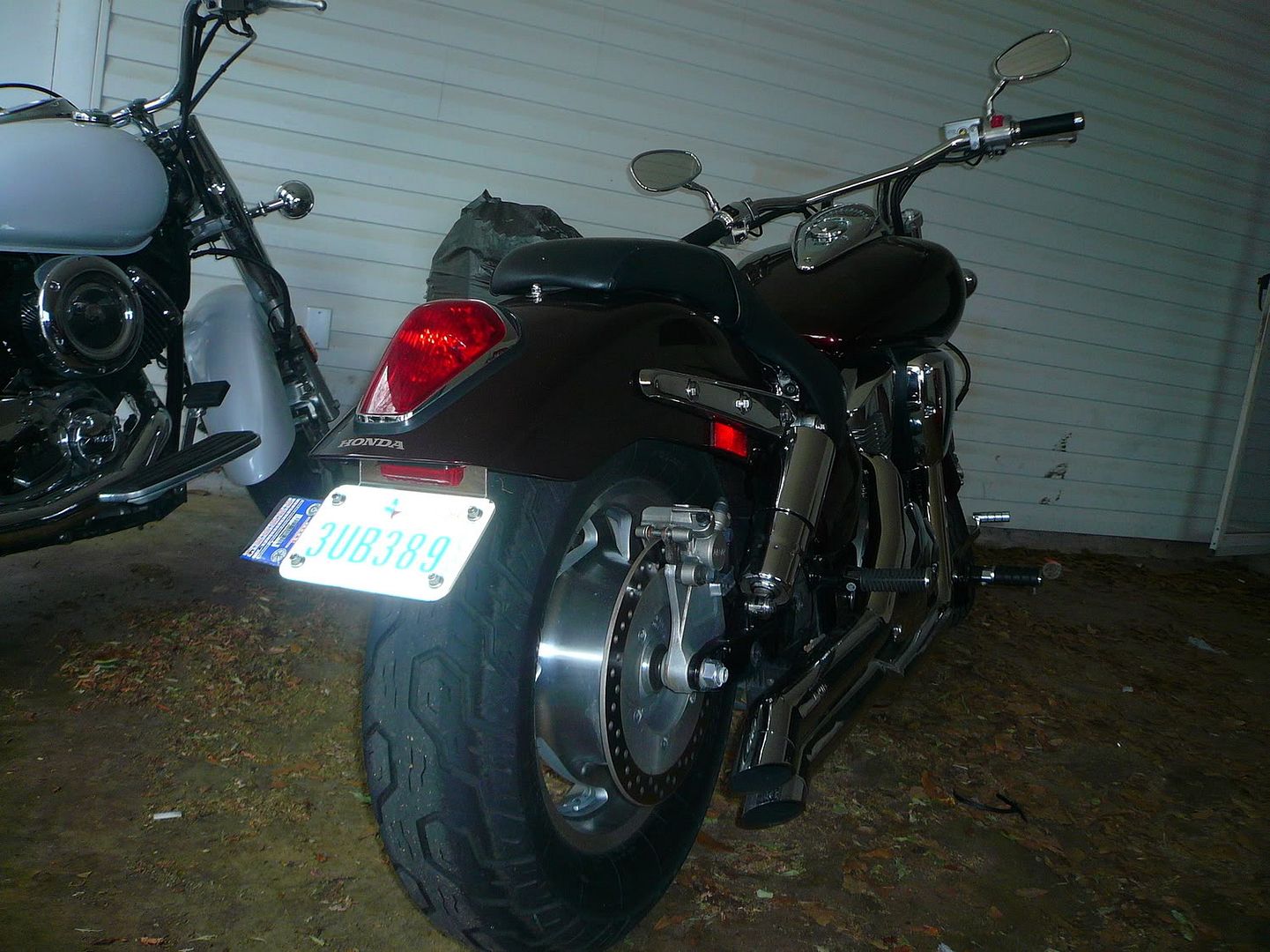 jdub forwards
rear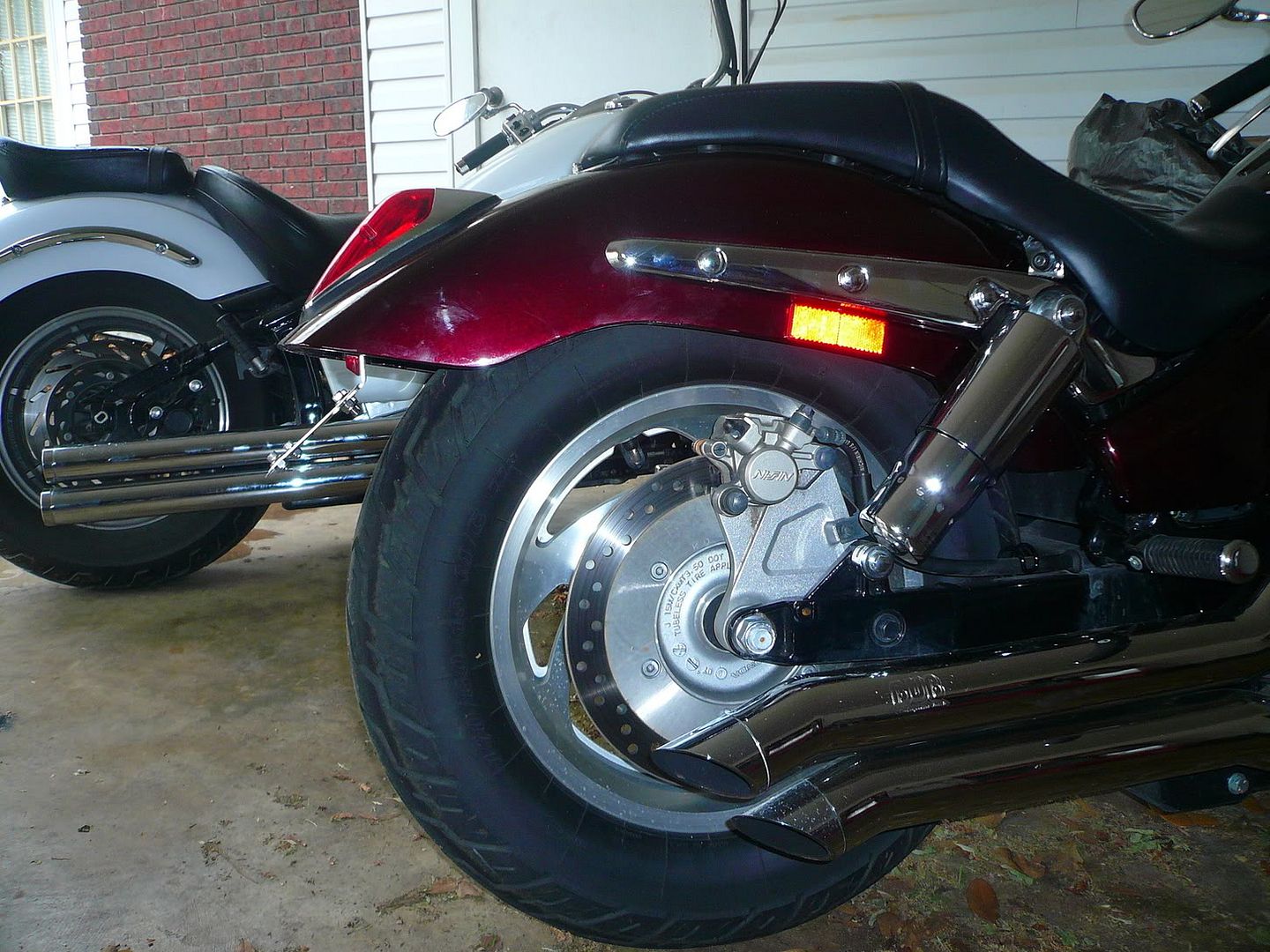 whole bike