Discussion Starter
·
#1
·
O.K., well it does have four wheels but I still can't wait to get it in the mountains and turn it loose.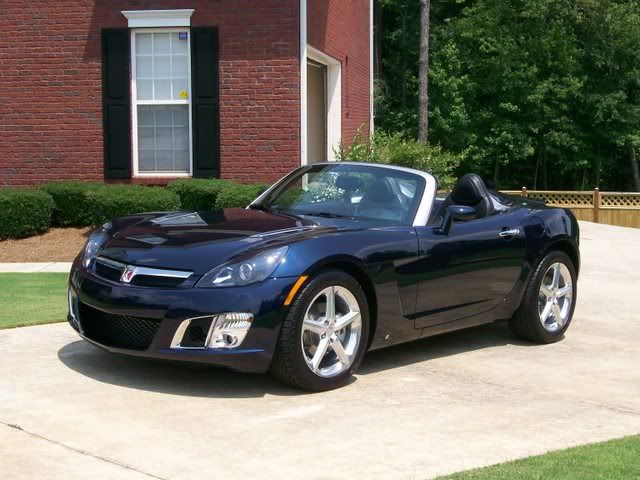 Oh yea, BTW, it's not mine, it's Tina's.
Maybe she'll let me drive it occasionally.
Seriously, this thing is an absolute blast to drive. More HP than I really need to have in something that small and it handles like it is on rails.
It must be a second childhood thing for us middle agers. :wink:
Ride safe!
Craig