Discussion Starter
·
#1
·
Just picked up this new Nolan N104 modular today.Video Review
A Big Improvement Over the N103
Huge upgrade over the HJC-CL-MAX I've used for years.

​
Two major favorites (N104), the sun shield and finally a chin strap that makes sense with gloves on.

They really did a nice job keeping the air gap tight when flipped up under 1/2",
between the shield and top of helmet.
The HJC air gap is 1 - 1/2". It was Ok at low speeds, but jump on the freeway it was
required to close the chin bar down.

Tomorrow, I'll give it the speed test on the freeway for comparing noise.
With it's very nice wiper seal all the way around when shield is closed, this should
be a major improvement, being Modulars can be noisier than solids.

Next is bluetooth so GPS, and Tunes are functional along with phone.
After viewing all the reviews this morning, it was off to the dealer for open house
and 20% off.​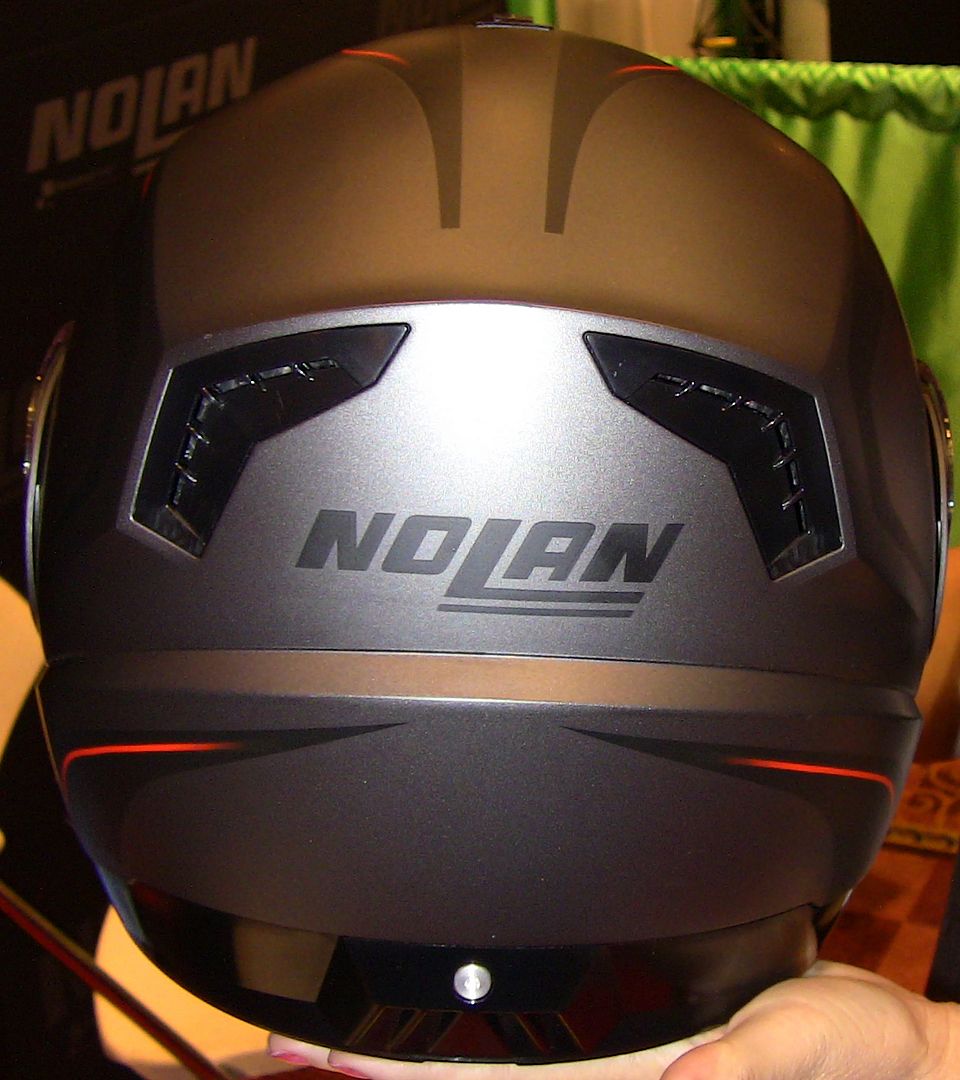 Image is from
CompetitionAccessories/Nolan