Discussion Starter
·
#1
·
Here's a new picture post with you and your bike. The last post got kind of hi-jacked. I will use these in the video I'll put together at the end of the year.

If you don't know how to post a picture on here, send it to me by email and I will post it:


[email protected]



Let me know if you want a different picture of you & your bike than is already posted here.
el-dingo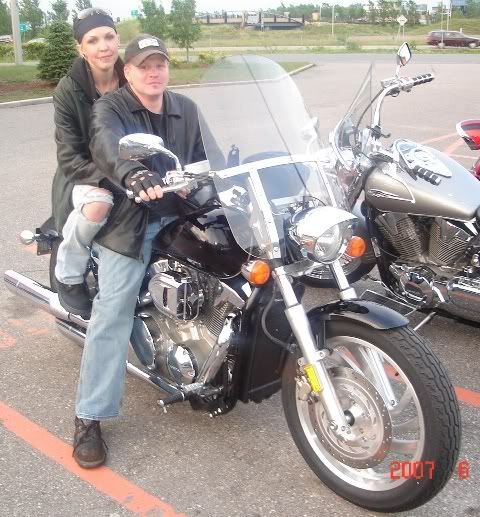 xpodell
ontheedge
eric2003vtx
Xmania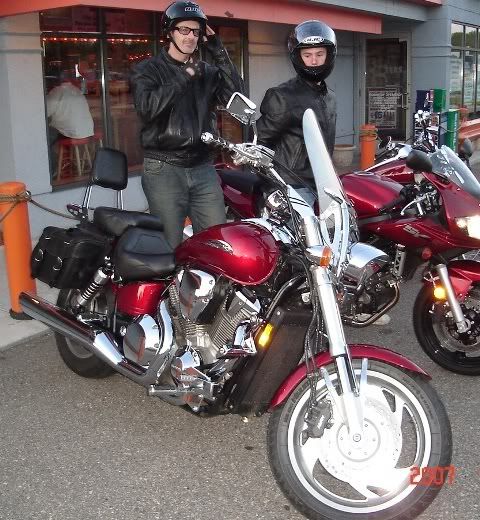 stpaulvtx
MNVTX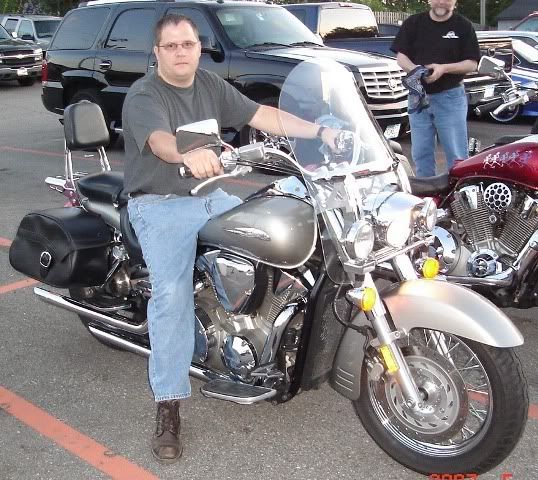 El Broacho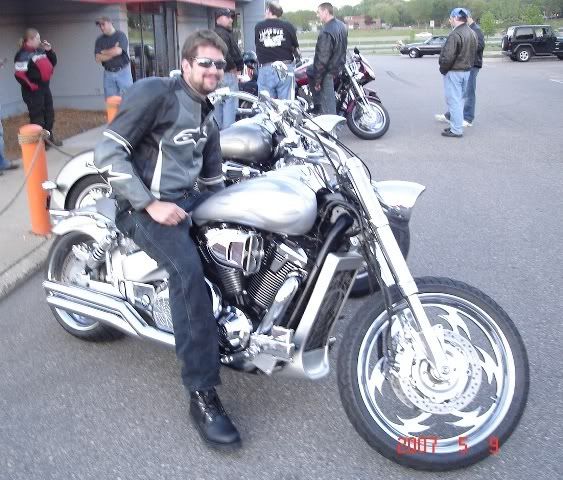 Crux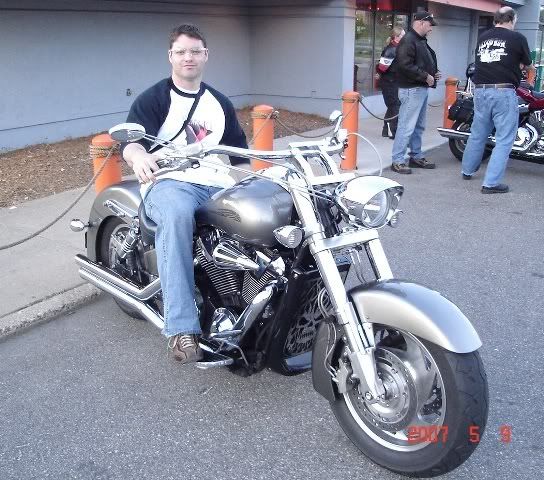 biker chef
BIG1800VTXBOB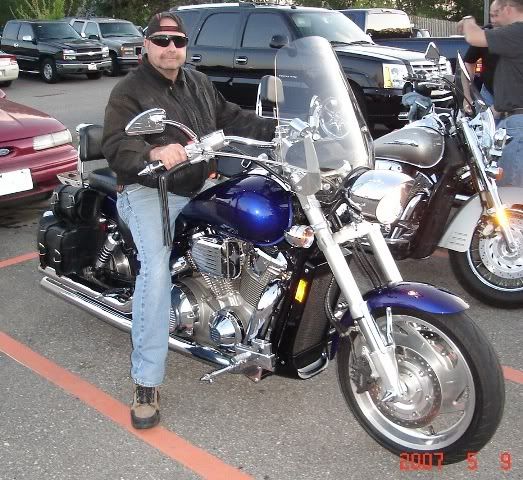 lady rider
blindskydiver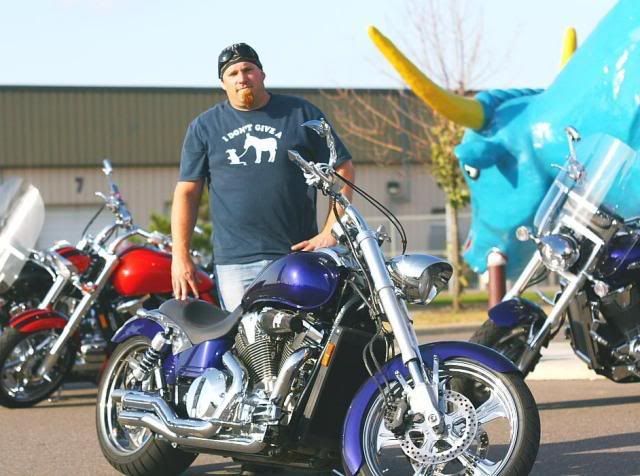 X'N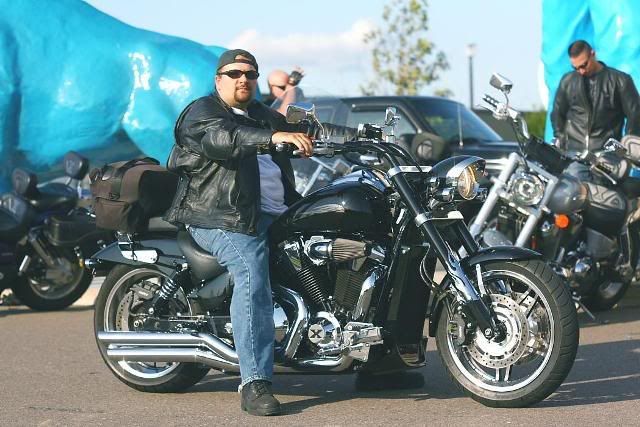 X8urHD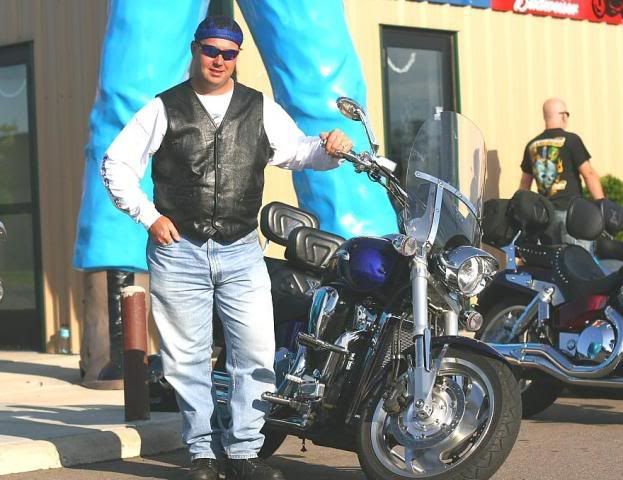 samurrocket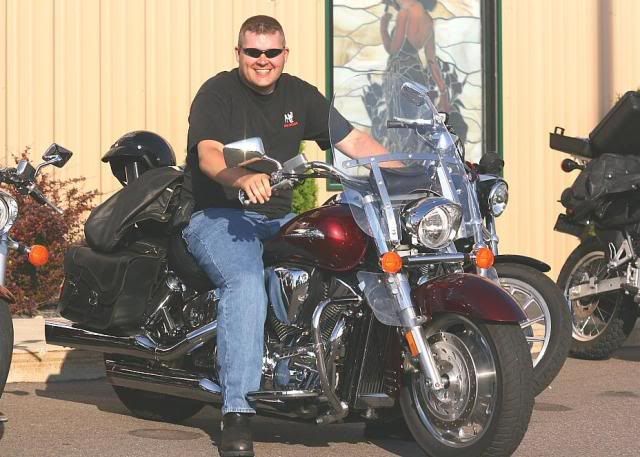 hellandback
Gen Xer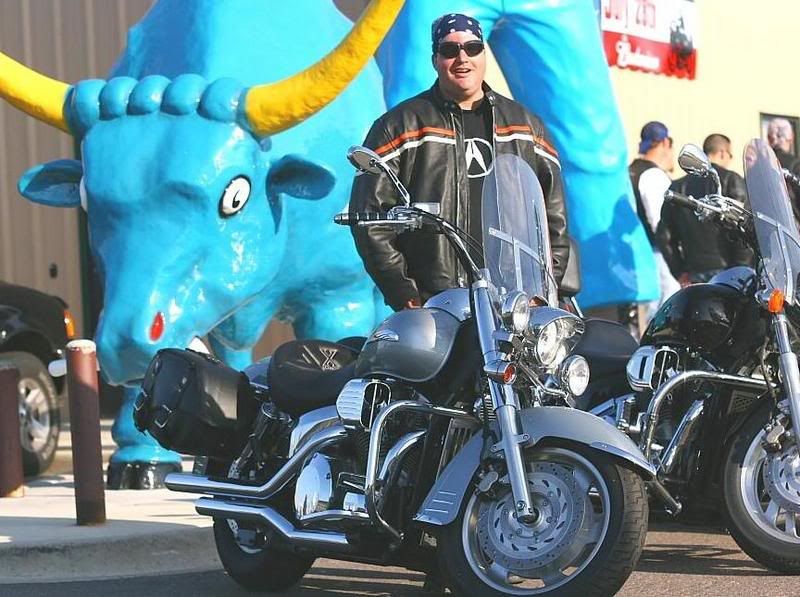 choptop
Caps
Animalscage