Discussion Starter
•
#1
•
:lol: :lol:.......sorry, I have no pictures of Dan dancing...yet! :twisted:
My rear fender project is underway. I went down to Dan's shop yesterday to get started, and Dan made a very nice jig (he calls it a "fixture") to hold everything in place. He made that thing before lunch...impressive, to say the least. I have a new-found appreciation for metal fabricating and those that do this sort of work. It makes me want to start purchasing more "toys" and building a shop in the back yard, and then start learning.
Here are some pictures...more will follow as the project rolls along. I have to give credit to Rich (Iwantsnow) for helping Dan and I with providing many details to help us get started...well, to help Dan get started!
Rich pointed me in the right direction to get the parts I needed to "copy" his design. I did get to tear up a titanium C model fender, though. When it's not the color of your bike, it's always fun!
Dan's jig...umm...fixture!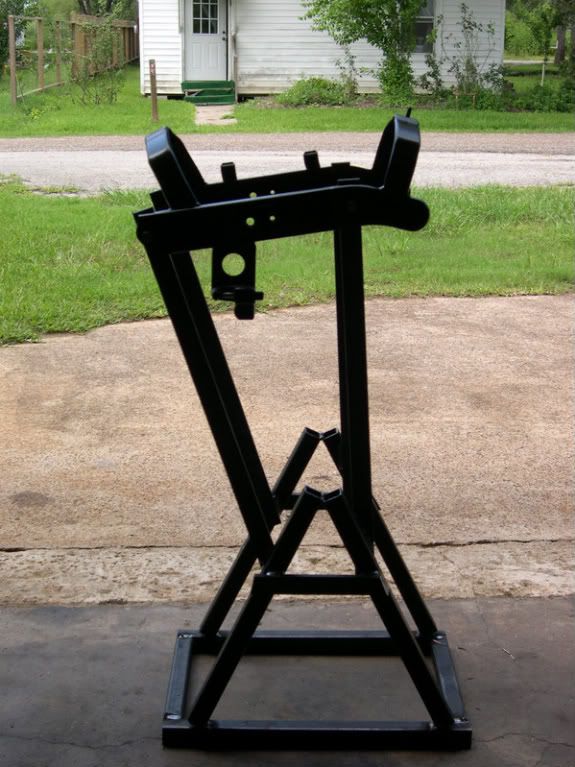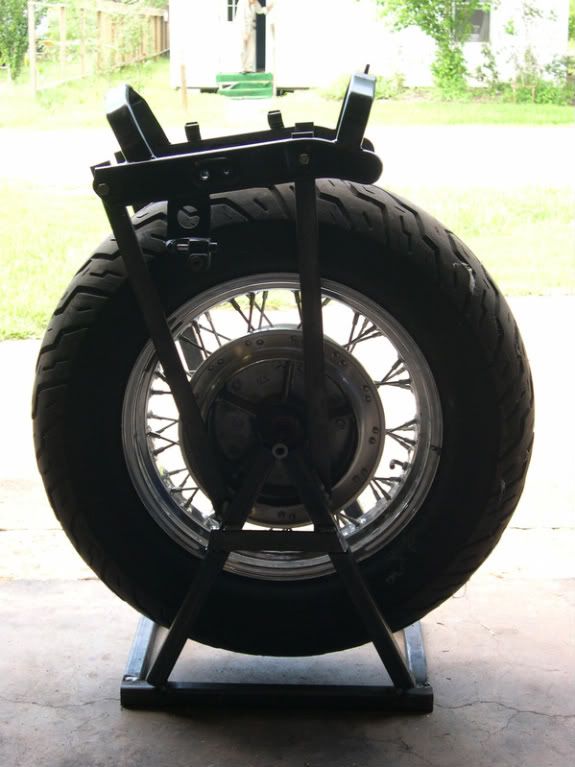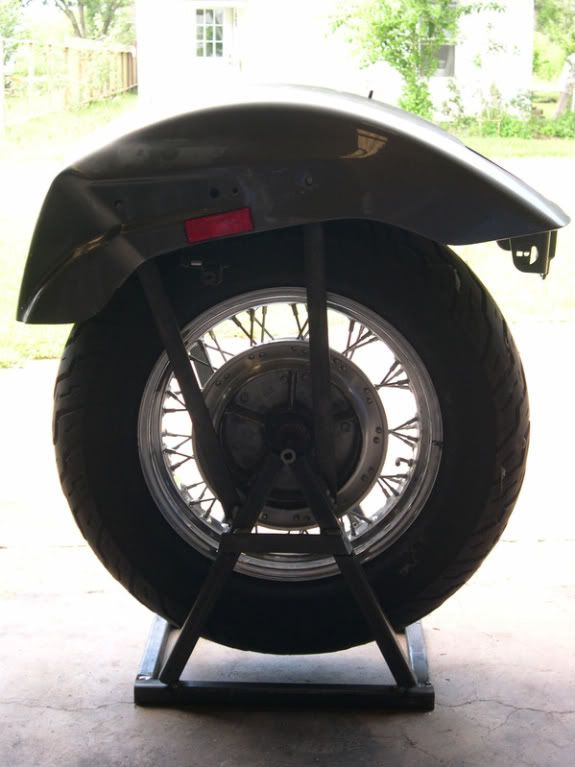 Me slicing and dicing!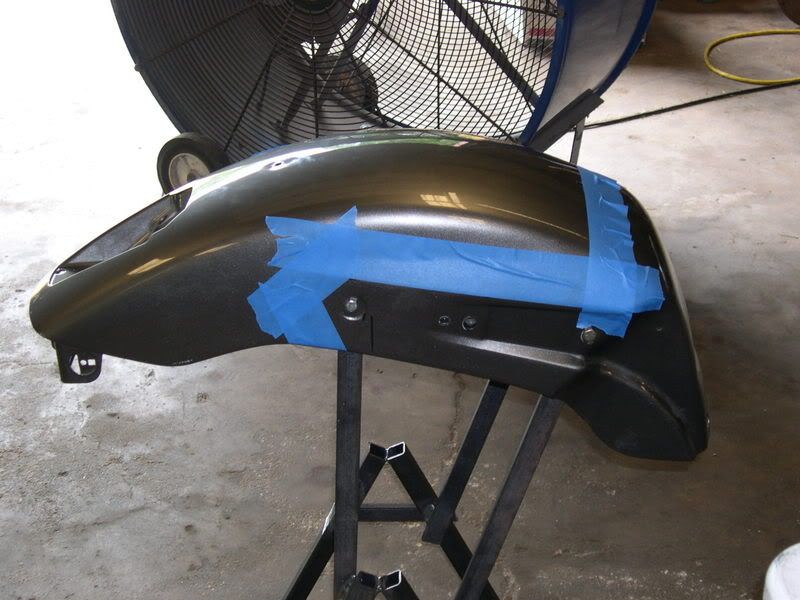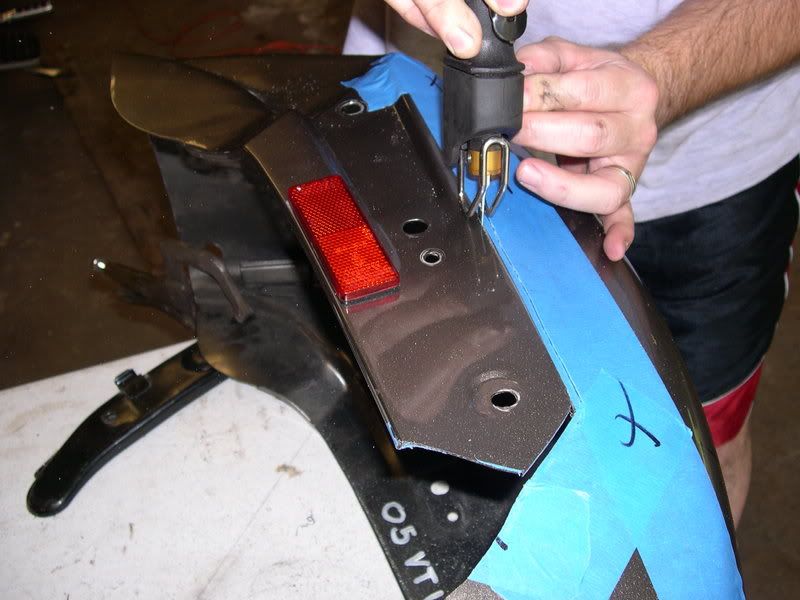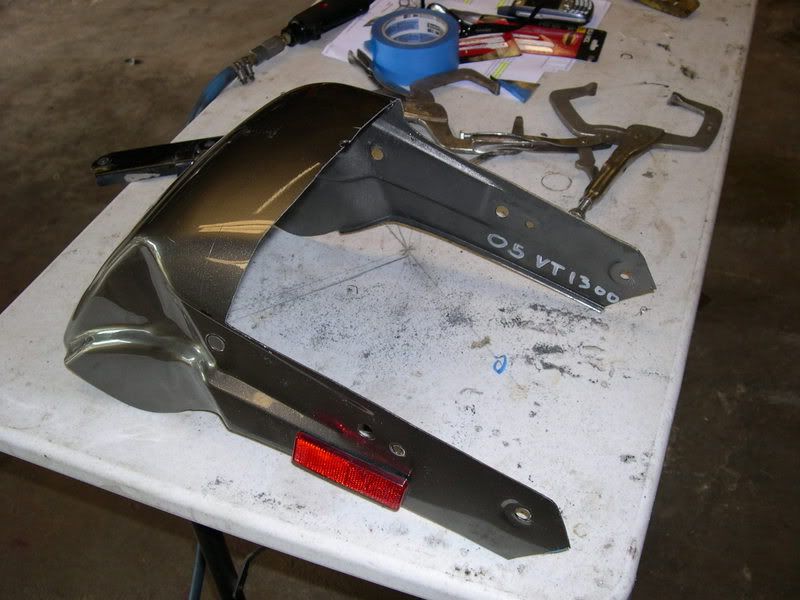 Just a picture of the fenders together...if I was doing it, it would end up like this!
:lol: