Discussion Starter
·
#1
·
So, here I am at a meeting of the motorcycle club I belong to that takes place 45 minutes from my house.
We have a nice breakfast and a somewhat productive meeting.
The meeting adjourns and I go out to my bike to get ready for the post-meeting ride to Park, WA to visit Scooter Stuff that is about to go out of business.
I do my usual pre-ride walk around and I see.....
THIS!: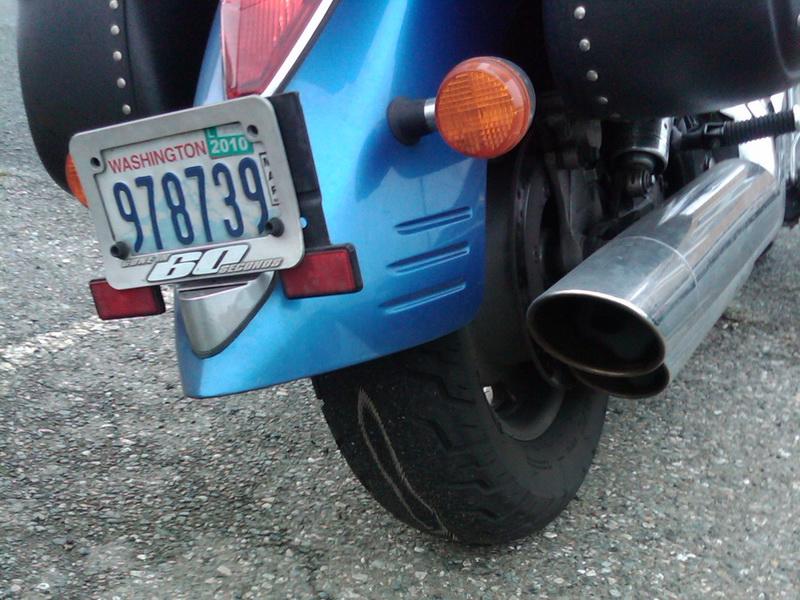 I did NOT go on the ride to Park, WA.... I went straight home praying the entire way that I make it home safely!!
I did :bowdown:
Coincidentally, I'm waiting for a pair of new tires to arrive from DLP that should arrive tomorrow (20 Jan). They're Metzler ME880s! :grin:
I am also going to use the DynaBeads instead of rim weights.