Discussion Starter
·
#1
·
G'day,
As you might have guessed from the title I'm turbocharging my 2003 VTX1800c. There is no one main reason why I chose to go the turbo path. I was looking for a little more power, something to keep my hands busy, something a little different from the norm, a project I can work on at home when I'm not riding or working. My goal is to build this bike to the best quality I can with as much of the build as possible done myself and in the end get it passed by the engineers and registered.
Here's a pic of the bike. Currently sitting at 50 000kms. 10k I have put on myself.
Just letting you know I'm currently posting from a phone and I'm not sure how well it will work out. I'll get acces to a computer and start flooding your screens with pictures and information as soon as possible.
Here's a quick pic of the turbo I'll explain more about how and why I chose this one in my next post.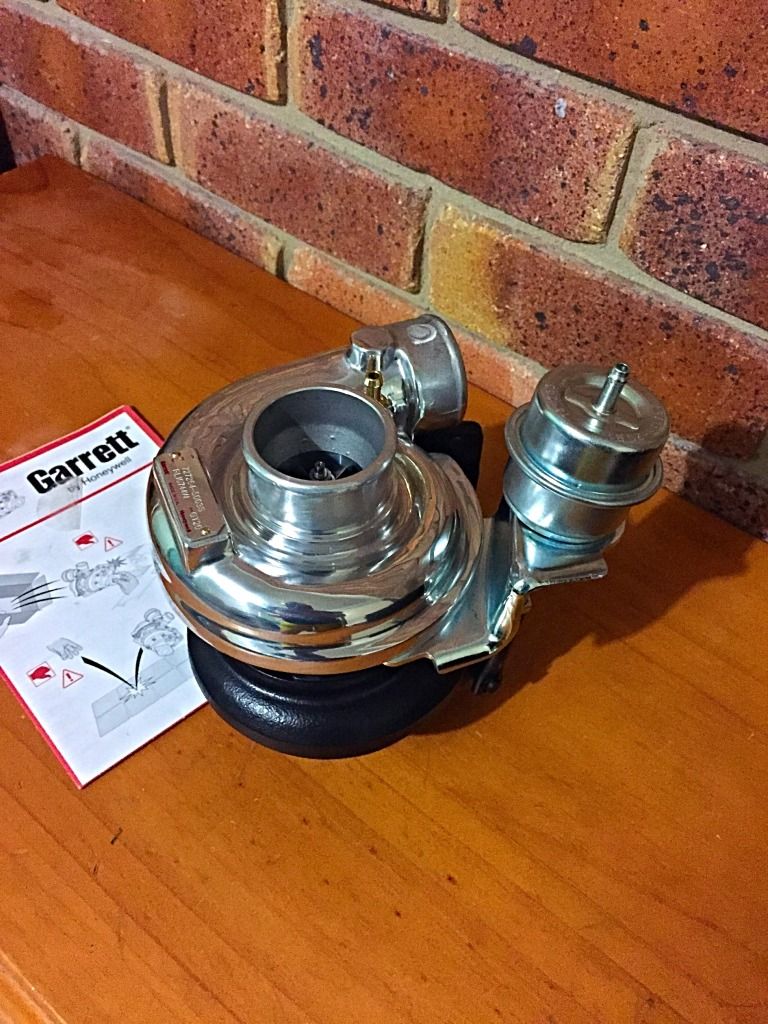 Cheers, Michael.